Thursday, October 03, 2013
I've MOVED my updates to Wordpress!
About Me
Name: kiteVC
Location: A kiter that VC's., United States
A hand me down that once belonged to Laird Hamilton - a 9.5 Naish AR5 - made its way to me in 2000 after a Baja wavesailing expedition. I've been hooked ever since. IKA Olympic Ambassador, venture capitalist and investor / director of disruptive technology companies. Along with Susi Mai one of the names behind the MaiTaiGlobal.
Kiting Coverage
Forbes.com - MaiTai
Aerial Video
Kiteboarding Magazine
Fortune Magazine
Men's Fitness Magazine
Podtech
Techcrunch
Bloomberg Markets
Bad Ideas - Valleywag
CNN Money
CNET News.com on Mai Tai
LA Times on Mai Tai
Kiting WebCams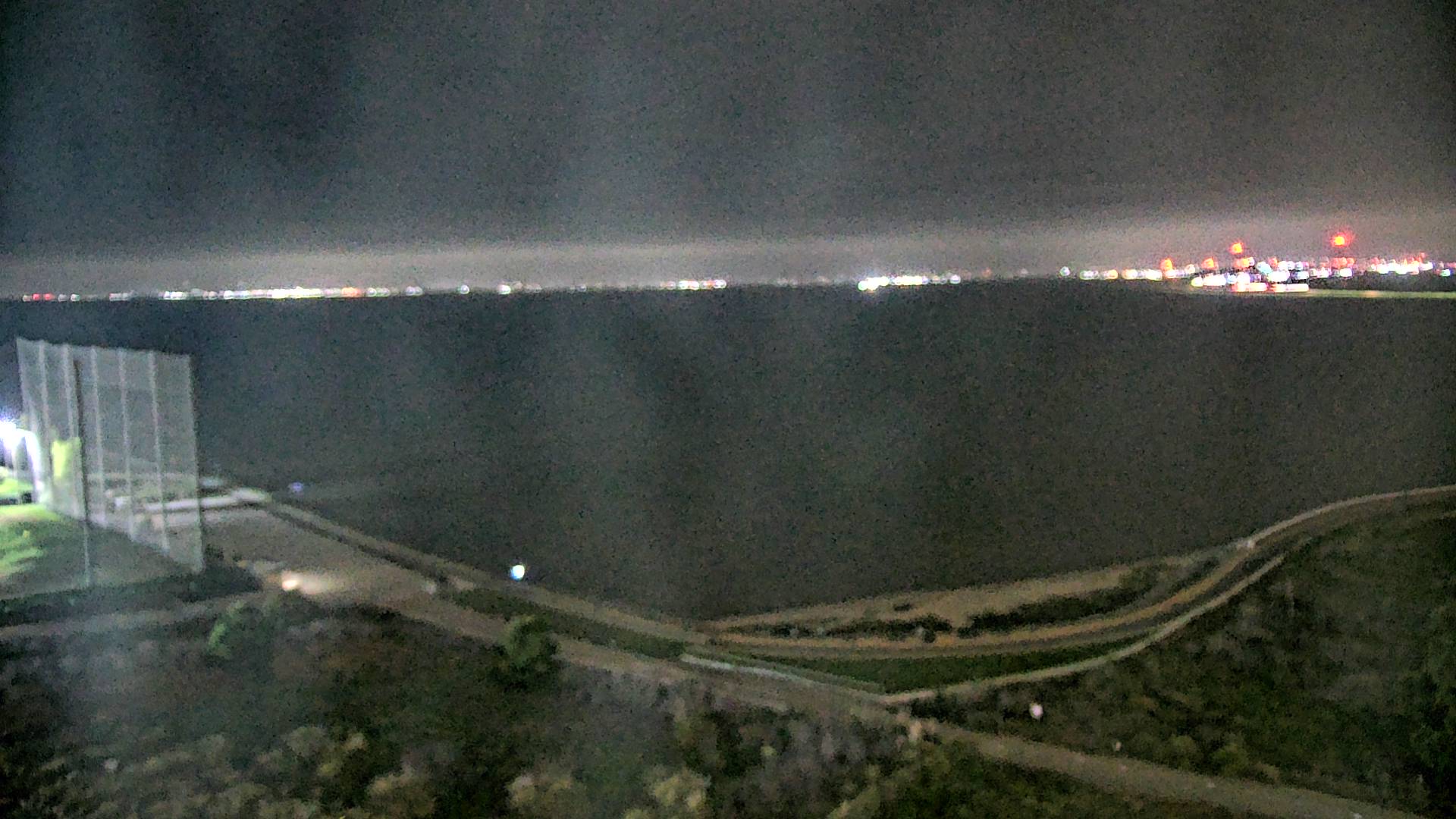 USA - 3rd Av, Foster City, CA
Africa - Feurteventura, Canaries
Argentina - Delviento
AU - Broome, Western Australia
Brazil - Duro Beach, Cumbuco
Canada - Boundary Bay, VBC
Europe - Gargano, Italy
Europe - Punta Licosa, Italy
Europe - Lake Garda, Italy
Europe - Verket, Norway
Europe - Tarifa, Spain
Europe - Peniche, Portugal
Europe - Leucate, France
Europe - Wimereux, France
Mid East - Red Sea, Israel
Mid East - El Gounia, Egypt
Mid East - Hurghada, Egypt
MX - Sea of Cortez, Baja
MX - Playa Palms (cancun), Baja
MX - Playa del Carmen
NZ - multiple beaches
USA - Calif Bay Area Surf Cams
USA - Maui - Kite Beach
USA - HI -Jimmy Lewis Shop
USA - HI -Kailua Beach
USA - Crown Beach - Alameda, CA
USA - Hatchery, the Gorge
USA - Cape Hattaras, NC
USA - Long Beach, CA
USA - 3rd Av, Foster City, CA
USA - Crissy Cam SF
Exploratorium Crissy Cam
EatmyFeed
Subscribe

AMAZON Kite Store
Real Time Wind
Crissy Field, CA
Kite Beach, Maui
MyBlogLog Visitors
Links Powered by MAXTHON
HELP!!!!

Lodging & Travel

Videos and Photos

Equipment

Information

Riding Tips

Other Blogs
Posts Powered by AVVENU
Archives & Video powered by VIDEOEGG
music powered by SLIMDEVICES